12-day trip to South Africa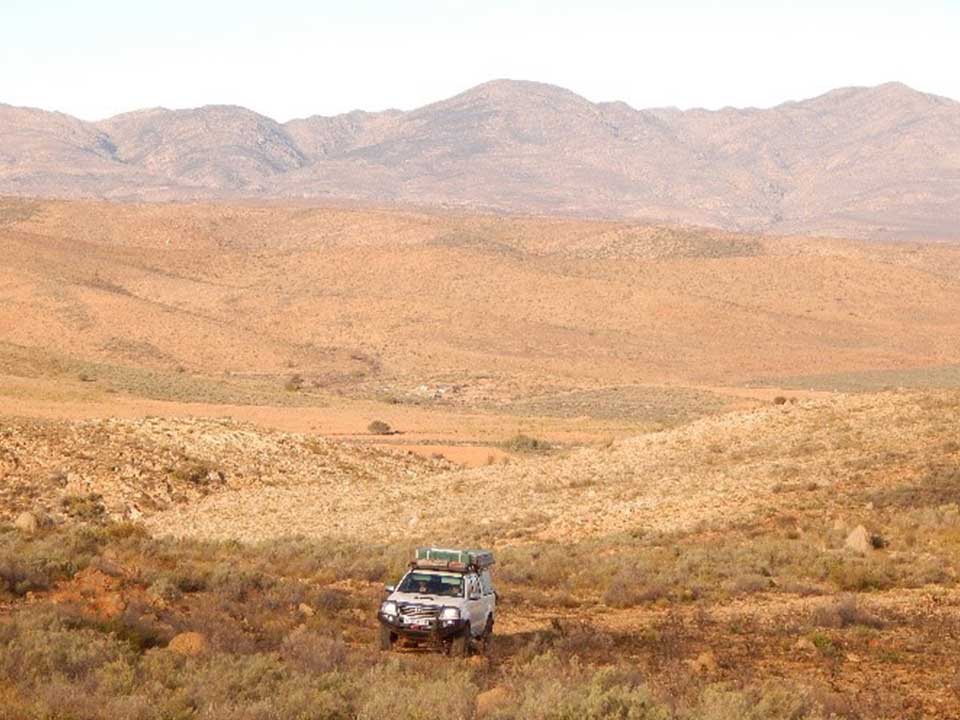 Depart Bushtrackers Johannesburg and travel to the Blyde River Canyon.
Overnight at Forever Resort a great family resort.
View Gods window and admire the breath-taking view, walk around Bourkes Luck Potholes and have lunch at the many restaurants in the area.
Drive into Kruger Park and stay at either Pretoriuskop or Berg-en-dal for a few days and see how many days you can see the big 5 in!
Depart through Malelane Gate and drive into Swaziland home of the famous reed dance. Visit the not often frequented Hlane Park and enjoy the lovely vibe that Swaziland has to offer. So many arts and crafts to purchase make sure you have room in your luggage!
Exit Swaziland via Big Bend and drive past the lovely Jozini Dam area.
Spend the night at Hluhluwe a tongue twister of note and famous for its Rhino.
Visit the Isimangaliso Park and spend time on the beach relaxing Do a turtle tour and hope to see a loggerhead turtle laying eggs. Do a river cruise at St Lucia and see the crocodile and hippos. Go snorkelling and swim with Dolphins! Many rest camps to choose from and one is spoilt for choice.
Drive down the coat to Durban and head back inland towards Lesotho. Stay at Underberg the bottom of the world-famous Sani Pass. Enjoy the view as you travel up the pass with the bends becoming tighter and tighter as you cross into Lesotho – have a drink to celebrate at Lesotho highest pub.
Travel through Lesotho and see the barefoot children herding cattle. View the Katse dam, an engineering marvel.
Katse dam
Exit Lesotho back into South Africa and visit to Clarens or Ficksburg or Golden Gate National Park. Clarens is a quaint town with craft beer and artists and many bed and breakfasts. Ficksburg is famous for its Cherry festival and Moolmanshoek offers family accommodation.
Golden Gate park has beautiful sandstone mountains with many hikes marked out with varying degrees of difficult.
Johannesburg is a 3-hour drive back, arriving at Bushtrackers Johannesburg feeling relaxed and experiencing a little more of where civilisation began.